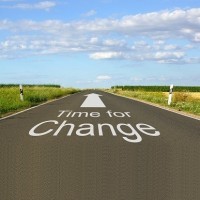 OEMs don't change panel builders without a good reason. They actually look for reasons not to change because it can get complicated. Sometimes not being able to find a reason not to change is a good reason to change.
You choose how to read the signs. You can pay attention or ignore the signs. Either way, you'll know why and when you're ready to change. The top 3 reasons most equipment manufacturers change panel builders are.
They're not adding value to our business
It seems like they're charging too much for what they provide
We feel like they're the source of too many problems
Changing panel builders can help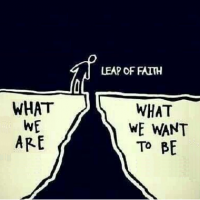 If you want to change panel builders you have many options. There are ~5,000 UL 508A Panel Builders to choose from and no two are alike. Most are small and service their local market. Most also specialize in a specific market segment (Process Controls, Building Controls, Machine Controls, etc.).
When you decide the time has come and you're ready to change, changing panel builders can help. Keep the reasons why you're changing in mind as you search for a new one. Be prepared to take the leap of faith when you find a panel builder that provides what you want.
What do you want ?
Figuring out what you want is often the hardest part. If you're having trouble that's normal. If you need a little help see Electrical Control Panel Builders can help. When you figure out what you want you can decide which panel builder can best delivery it. The top 3 things most equipment manufacturers want from a panel builder are
Increase capability without adding people
Lower control panel costs
Eliminate control panel problems.
Compare what you have with what you want
Everything you want to do costs money so make sure you clearly understand both. Write down all the steps you have to execute to produce your control panels along with their associated costs. Compare where you are with where you want to be. Often you see a different picture than you imagined.
Work Segment
Current panel builder
Ideal panel builder
Description
Costs
Benefits
Costs
Benefits
Product Development
Engineering / Sales
Your Answers
None
Less Expensive
Panel Design
Engineering
Answer
None
Better Designs
Panel Documentation
CAD / Clerical
Your Answers
None
Better Documentation
Panel Components
Purchasing / Inventory
Your Answers
None
Better Components
Panel Production
Production
Answer
None
Better Product
Panel Quality Control
Quality Control
Answer
None
Better Quality
Assembled Panels
Storage
Answer
None
Better Delivery
Technical Support
Engineering / Sales
Your Answers
None
Better Support
Total
Labor / Material
Your Answer
Less Expensive
Your Answer