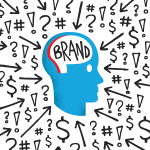 Control panels are important to an equipment package because they're part of your brand. When your company provides equipment and control panels, you have to specialize in both to provide the best package. If your specialty is producing equipment, a company whose specialty is producing control panels for your equipment could improve your package and your brand.
Give us a call if you want to improve your equipment package. Best case scenario is we can improve your control panels, reduce their cost and simplify your business. We specialize in helping companies that provide mechanical equipment provide a better package at a lower cost. We help with Sales through Support to simplify their business and make their customers happier.
Is this your control panels story ?
Our specialty is developing and producing equipment for  ___________.
We don't specialize in developing and producing control panels.
Whether we build them in-house or use local panel shops, control panels create headaches.
We'd rather not provide panels, but they're part of our equipment package.
We could provide a better package if we had a great panel shop developing our panels.
We could simplify our business if we had a great panel shop producing our panels.
Want a great panel shop relationship ?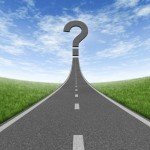 Great relationships are easy to understand because it's clear how each party benefits. In our relationships, we use our customer's marketing and sales abilities to expand ours. In exchange, our customers use our design and production abilities to expand theirs. Great relationships benefit each party.
In a great relationship problems get solved quickly because it benefits both parties. In a great relationship both parties are smart and value the relationship so they find a way to insure small problems don't turn into a crisis.
Give us a call if want a great relationship with a panel shop. Best case is we improve your control panels, reduce their cost and simplify your business. We'll also have great conversations about business and how the world works.
The only thing that is constant is change.
― Heraclitus (535-475 BC)