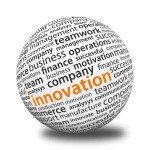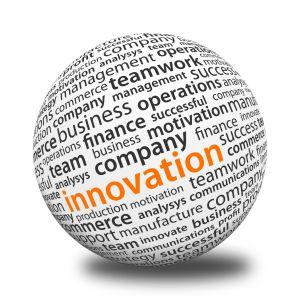 New companies tend to be formed by an entrepreneur with an innovative idea and the drive to succeed. Innovation Driven Growth happens when customers are drawn to their company because of their innovative customer driven nature.
Innovation driven growth can describe an early developmental phase of a company or a company's growth strategy. It depends on whether they've had to deal with the success and growth of their company and how they've dealt with it because a company's nature can change as it grows.
Successful companies find a way to maintain their innovative customer driven nature as they grow because they understand it's why they're successful and growing. They continue to listen to customers and provide innovative solutions to their problems. They know these are the keys to their success.
Great companies continue learning and adapting, even when they're at the top of their game. Companies that stop, start dying. A wise man told me this early on, but it took me a while to understand it.
"In business you're either growing or you're dying, there's no in between"
Our innovation driven growth strategy
We keep employees inspired by sharing the bounty and pain of the business. In good times there are bonuses. In bad times four day work weeks. Growing and making money are important, but are the result, not the goal.
We keep innovation alive by remembering our goal is to always be better than we were yesterday. Any new idea from anyone is possible. If it seems worthy we experiment to validate its merit. If it checks out then we fund it and whoever came up with the idea is openly rewarded for it.
We stay customer focused by allowing any customer problem to redirect our collective attention to solving the problem under time pressure. This makes our company better and our customers happier. This way we're constantly building customer relationships, constantly learning, and constantly improving our company.
We create win-win situations with our customers by taking the time to get to know them. When we know what's important to them and what they need, we can devise solutions to their problems and adapt to them as their needs change. It's our responsibility to understand and provide what our customers want.