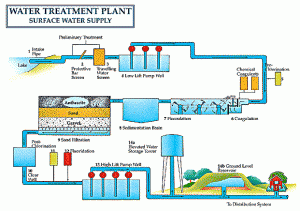 We produce Municipal Control Panels for selected Municipalities. Most of our municipal customers come to us after building their own control panels in-house and working with local panel shops with variable success. In the end neither proved to be great options.
Municipal plants use lots of OEM equipment designed for specific applications. Some also produce equipment in-house and upgrade purchased OEM equipment in-house. We produce control panels for new OEM equipment, in-house produced equipment and equipment upgrades.
When a project comes up they need to develop an economical project budget and implement on time and on budget.
How do we help ?
A Municipal plant's primary interest is keeping their plant and equipment running efficiently. Control panel reliability is an important part of that. Most Municipal plants have relationships with several local mechanical and electrical contractors for new project installations and maintenance work. This is not as true for control panels.
Our customers have us produce their control panels because of our service and reliability. They ask us to coordinate our control panels with their project and maintenance people so everything will operate as desired. We focus on the controls so their project and maintenance people can focus on other issues. This is how we help.
Our History with Municipal Projects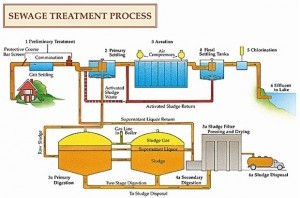 Local Municipal Facilities are our oldest customers and were once our primary business. Our company started out in 1966 providing control systems and instrumentation to ten local municipalities, primarily for Pump Stations. Later we started providing these to regional projects for Water and Wastewater Treatment Plants.
The number and size of regional projects exploded in the 1980s when they started being federally funded. There was much more money available, but it came with so many layers of bureaucracy and specifications that are never wrong (pun intended) that they just stopped being fun, so we stopped pursuing them directly.
We still participate indirectly through original equipment manufacturers.
Facilities Maintenance Companies
Facilities Maintenance companies are a growing part of our business. Municipalities are starting to have these companies take over their facilities. Facilities Maintenance companies bring a private sector (industrial) approach to operating municipal facilities. Price is still important, but relationships and performance are important too.